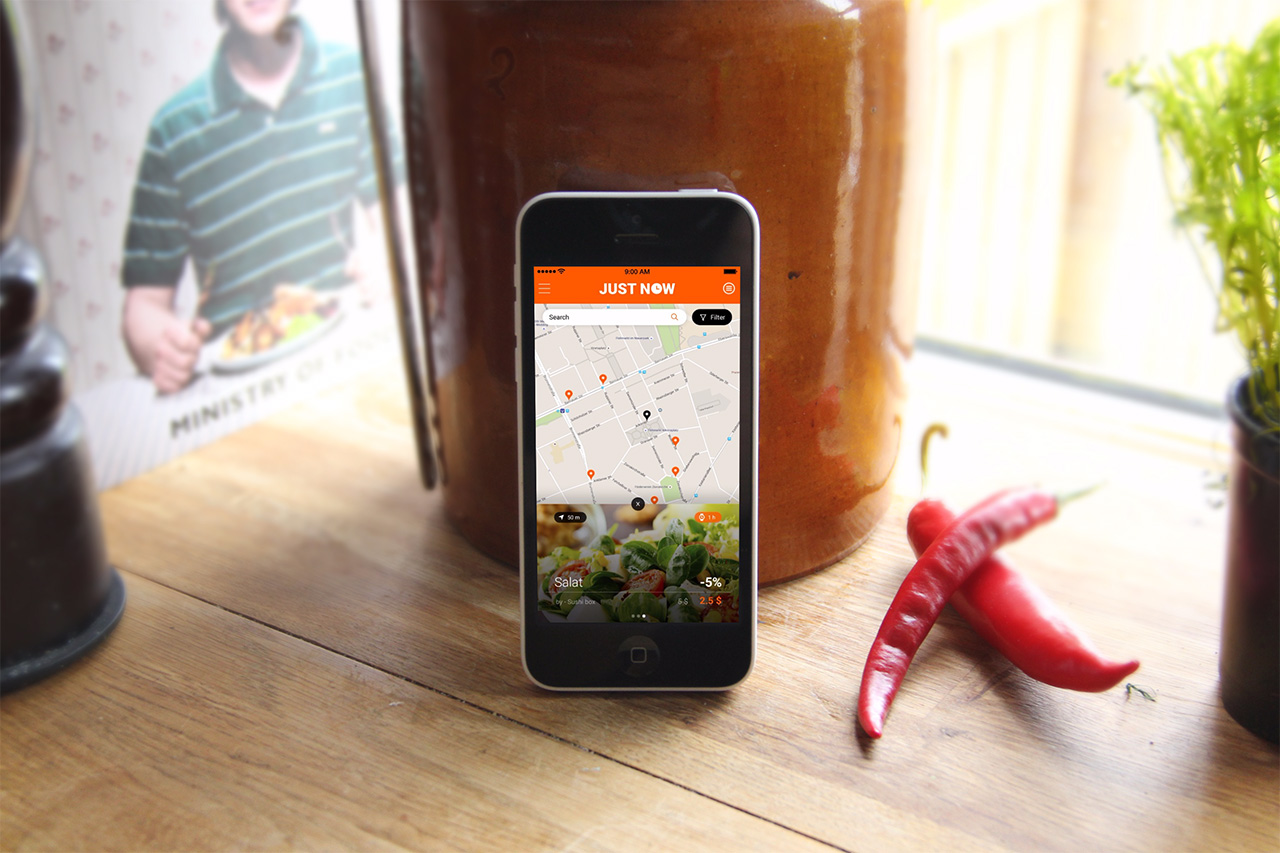 JustNow selected in Startupbootcamp Accelerator Programme in Cape Town
We are proud and very excited to announce that we will be participating in this 3 months programme for accelerating our business through mentorship, coaching, business related connections and many other features. This will enable us to grow faster and to get more and more shops for your benefit!
Check out this link to know more: startupbootcamp/top-startup-talent-selected-africa-accelerator/
Programme starts on the 4th of September. We will update you regularly with achievements!
Aug 17, 2017